Press Release: WaveDNA and Livid Instruments Announce a New Bundle for Beat Production
WaveDNA and Livid Instruments have joined forces and paired WaveDNA's cutting edge beat generation software, Liquid Rhythm, with Livid's touch sensitive MIDI controller, Base.
Livid's Base combines the technology of a drum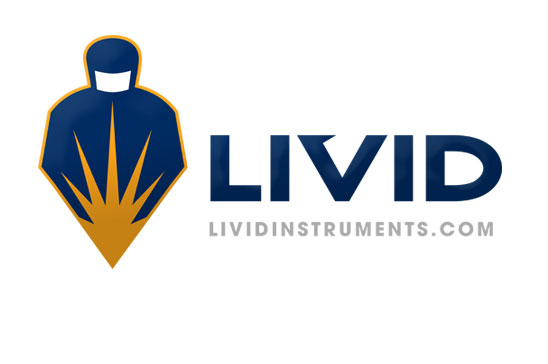 machine and a touch screen with an array of pressure sensitive buttons and sliders to control Liquid Rhythm's beat creation features to quickly access quadrillions of rhythmic pattern variations. WaveDNA has created a demonstration to show this powerful method of building drum tracks. Watch the video for more information on Base and Liquid Rhythm's integration.
The Liquid Rhythm and Base bundle is being sold for $449 USD, a savings of $129 off the recommended retail price of $558. 
About WaveDNA:
WaveDNA is a Toronto-based music software development company with the goal of designing and building the next generation of innovative virtual software instruments, including their first software release Liquid Rhythm – a MIDI sequencer and beat generator. www.wavedna.com
About Livid Instruments:
Founded in 2004, Livid Instruments is devoted to making exquisitely crafted music performance and production products. Check out more details on Base at www.lividinstruments.com.
Sales and Marketing Contact:
Helen Georgopoulos
helen@wavedna.com
416-466-9283