Product Developments Overview – Liquid Rhythm 1.2.1
Nine new product developments in Liquid Rhythm 1.2.1
1) A New Look Has Improved Our User Interface:
Enjoy our same great software with a brand new look. We have focused on improving usability and your experience.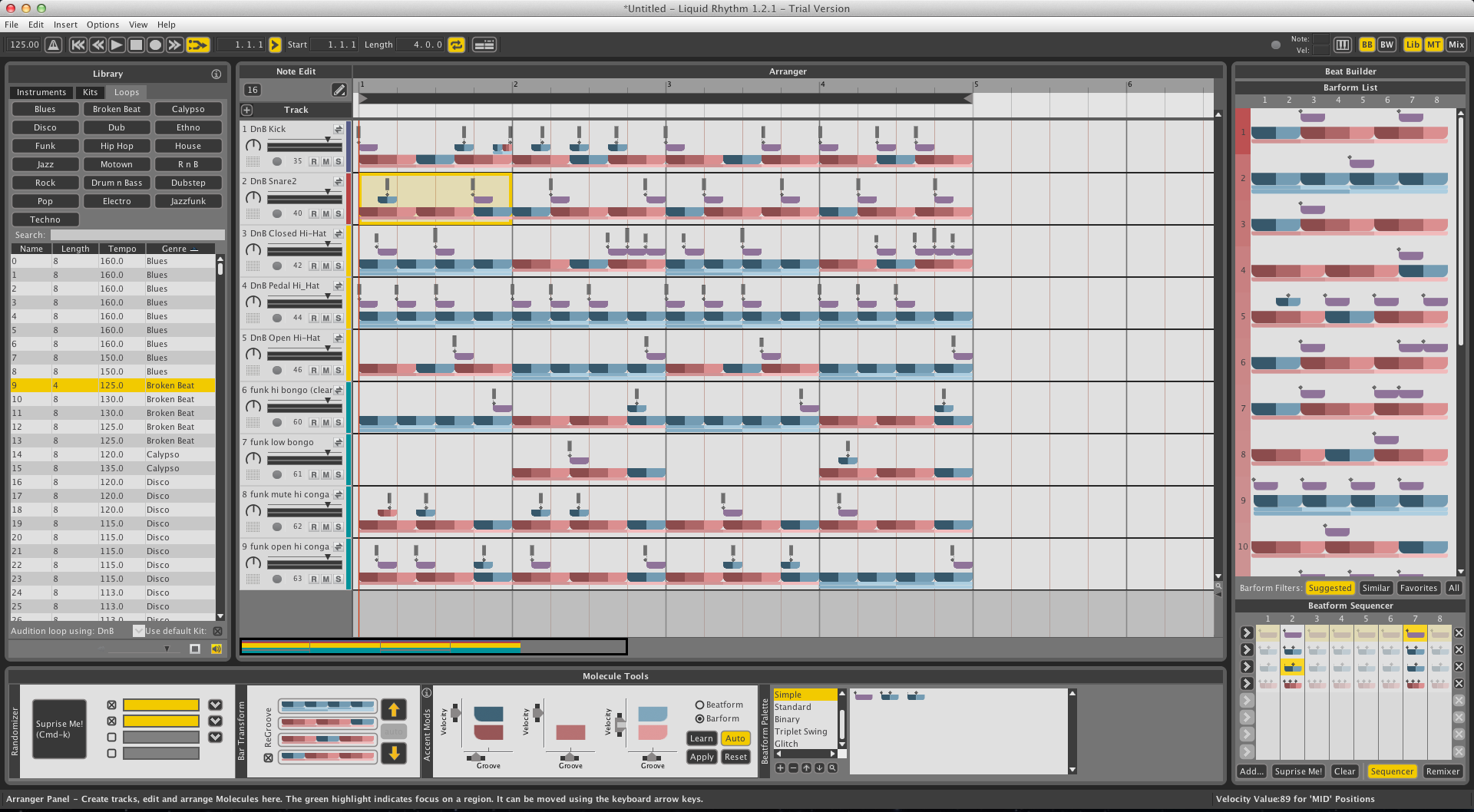 2) The Beat Builder:
This is an exciting new tool to help you develop beats faster than ever before.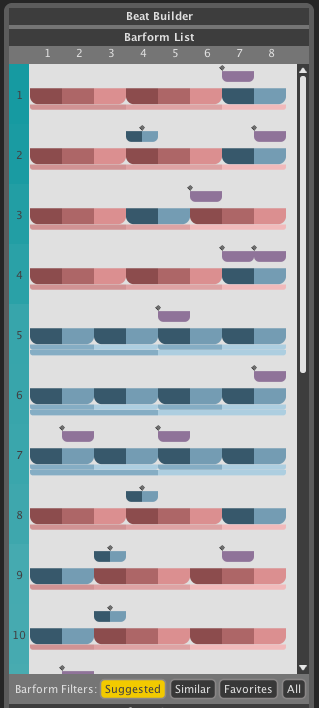 3) MIDI Mapping:
This tool allows you to create and save your MIDI maps for any MIDI controller.
4) Ableton Live 9 Integration of Clips in Liquid Rhythm:
We have integrated clips within Liquid Rhythm. Now you can create your music in real time using Liquid Rhythm with Ableton Live 9. You must have Max Live in order to experience the full power of our product developments.  For a tutorial on this please watch this video below.
5) A New Library Consisting Of High Quality Instruments:
We have brand new kits. The list includes Trance, Hip Hop, DnB, Soul, Acoustic, Dubstep, House, Pop and Rock kits!

6) Mac Is Now Both 32 And 64 Bit:
Previously Liquid Rhythm was based on 32 bit. As of 1.2.0 users are able to use it as a 64 bit plugin. This was a big part of our recent product developments.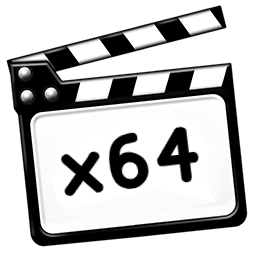 7) Randomizer:
The ability to generate musically-informed randomized patterns has come about through our latest product developments.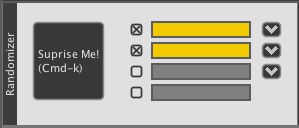 8) The Ability To Run Liquid Rhythm With Multiple Instances As A Plugin:
In the previous 1.1.5 version Liquid Rhythm was limited to only running one Liquid Rhythm instance within a plugin setting.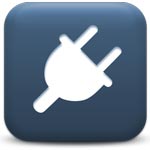 9) Note Paint:
Ability to paint notes into the arranger quickly (by using the Option + drag mouse) within a region or molecule.