Embedded Help Videos
Looking for tips and tricks on how to use a certain tool or panel in Liquid Rhythm? Many tools have a question mark button within the title header of each panel.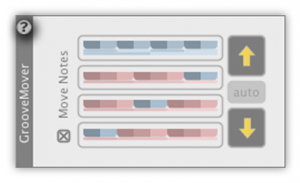 Give it a click, watch a quick helpful video, and then go back to composing beats – all without leaving your Liquid Rhythm session. Stay in the zone!